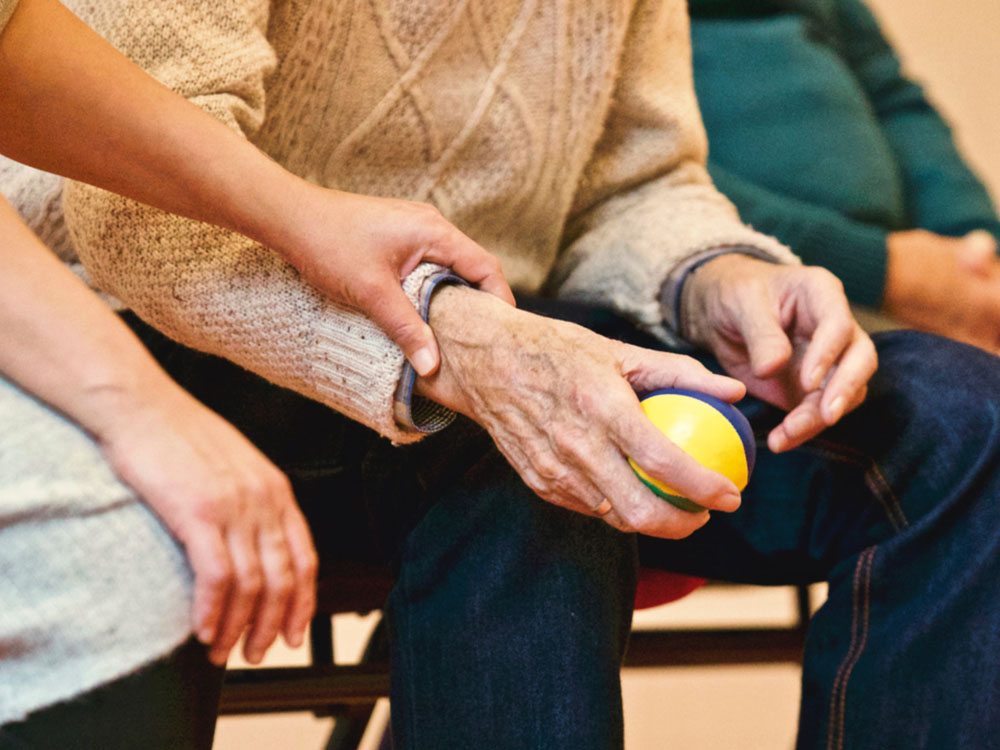 Additional Professional Care
In addition to 24 hour nursing care we offer other allied health professionals such as podiatrists, physiotherapists, dieticians and pathologists. Hairdressing services are offered at very reasonable rates.
Residents are also able to continue to use the family doctor or a doctor can be chosen from a list of General Practitioners who visit the facility on a regular basis. Referrals to specialists are organised when necessary and a mobile dental clinic visits us regularly.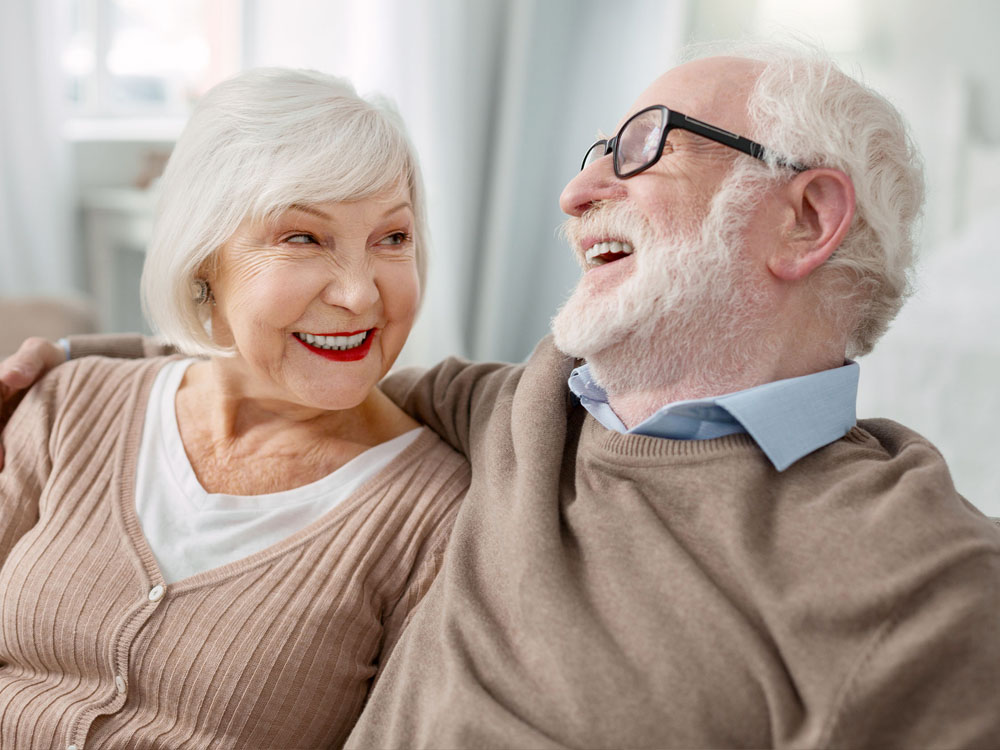 Caring for a partner, relative or friend is a rewarding experience. At times it can become overwhelming and the carer needs a rest, residential respite care could be the answer. Carers need to have breaks from their role and those breaks are known as respite and this may help relieve stress for the carer and the person receiving care.